By: Marcus Boomen
Economic sanctions are an important feature of the modern economic, political and social landscape, lauded as the humanitarian alternative to war, with over 500 cases of sanctions being implemented in the 1990's alone. They are implemented with the stated intention of altering a targeted state's behaviour, to elicit conformity with international ethical norms. An analysis of the effectiveness and ethics of economic sanctions reveals they have been a resounding failure. The only focus of academic debate remaining is centred on exactly how ineffective economic sanctions are.
Data and theory
...
Posted in Case Studies, Essays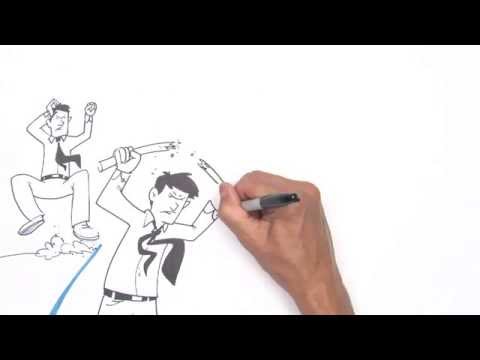 Episode 3: Issue Spotting and Problem Solving
The third episode of the financial ethics video training series produced by Seven Pillars Institute shows how to use the principle of fiduciary duty to spot ethical issues.
In Episode 1 we learnt financial ethics is a tool to help us become better professionals. Learning to apply ethics in finance helps us issue spot and problem solve, not unlike learning how to pick a good stock (use fundamental analysis), or how to choose a profitable project (use discounted cash flow). Similarly, we need
...
Posted in Videos