Professor Boatright recently published the third edition of his book, Ethics in Finance (Wiley Blackwell). We speak with him about his book and about financial ethics.
Seven Pillars Institute: Why did you write this book?
John R. Boatright:  Although finance occupies a prominent place in business—both as an industry unto itself and as a function within all companies—it was at the time I began writing and continues to this day to be largely neglected in business ethics teaching and research. The reasons are many but include a lack of familiarity
...
Posted in Ethics 101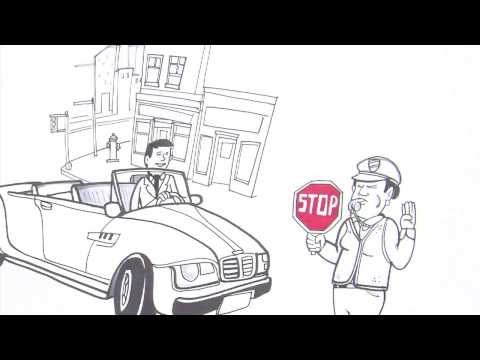 Episode 2: Does Financial Ethics Make Sense?
The second episode of the financial ethics video training series, "Ethics in Finance is Good!" produced by Seven Pillars Institute shows why financial ethics has been largely neglected by the finance academy and until recently perhaps (with glacial progress), the financial industry. Spoiler alert: Financial ethics does make sense.
On moral relativism: "Consider the example of the Greeks and Callatians. The Greeks believed it was wrong to eat the dead; the Callatians believed it was right. Does it follow, from the mere fact that they
...
Posted in Videos